Do You Have A Project We Can Help With?
ETS COMPANY
Engineering Technical Services (ETS) is an Italian company of Engineering and Field Services. It offers integrated services in Italy, Europe, North Africa, Central Asia, Middle East and South America.
ETS was established in 2013 from the evolution of Elettra Energia SpA, a company established in 1995.
Proud of its twenty-year history, ETS offers its experience in different types of international projects, which have provided important references.
This has allowed ETS to establish itself in the field of multidisciplinary planning and project management in difficult conditions.
Over the years, ETS has been keeping up with the evolution of markets by expanding its core business, also thanks to the establishment of its technical subsidiary ETS NEXUS SPA, a Job Agency.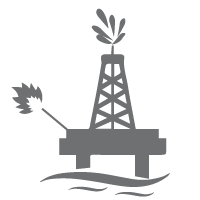 OIL & GAS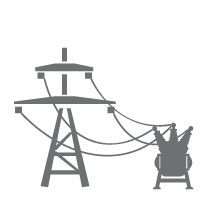 ELECTRICAL T&D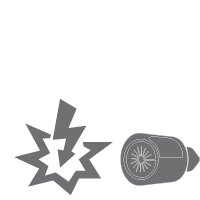 POWER PLANT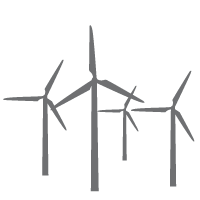 RENEWABLES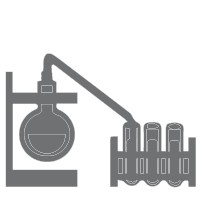 CHEMICAL & PHARMA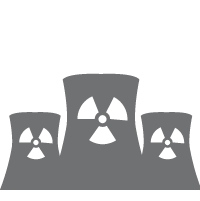 NUCLEAR
EMPLOYEES DISTRIBUTION IN THE WORLD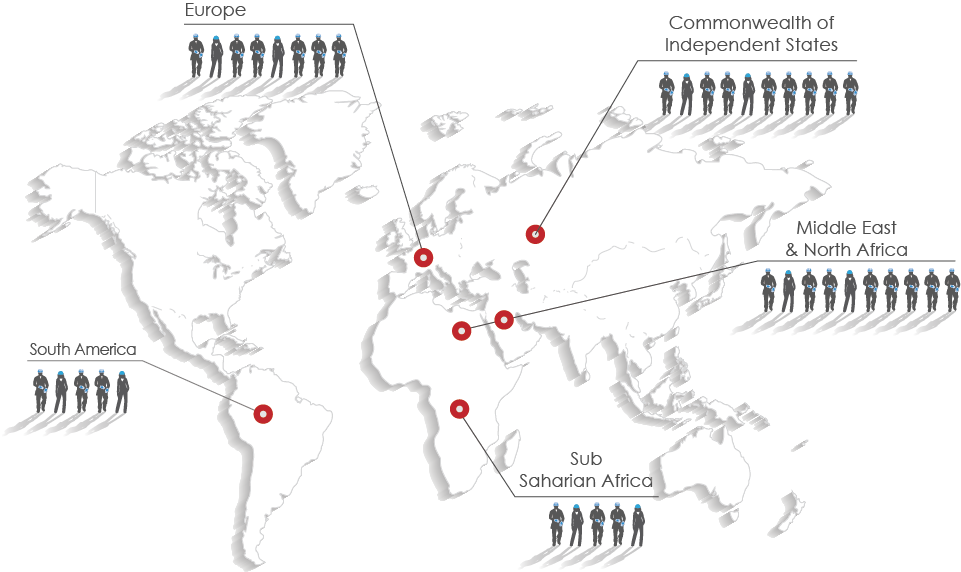 SUSTAINABILITY
ETS is committed to the constant monitoring and improvement of quality, safety, heath, envinronment and energy, Integrated Management System QHSE Integrated System.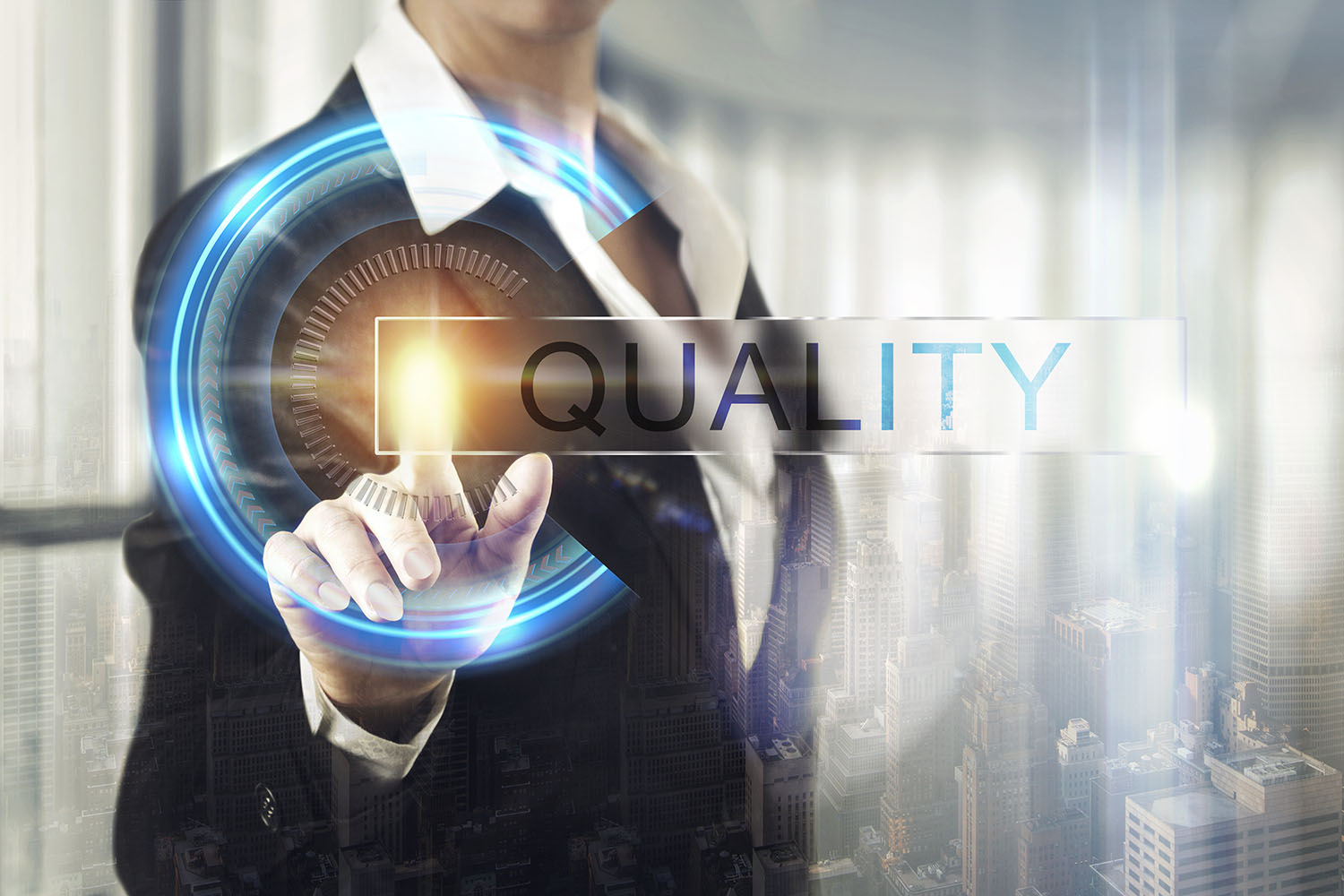 QUALITY
ETS believes that its customers' satisfaction is based on ensuring a higher service quality level. For the achievement of this goal, the company has recourse to a quality management system compliant with ISO 9001:2008.
The system affects all the aspects of ETS business, drives actions within the whole Group and ensures the highest levels of service in view of continuous improvement.
ENVIRONMENT
ETS acknowledges the importance of carrying out its activities while fully respecting the environment.
To this effect, ETS considers its Environmental Management System – which is ISO 14001:2004 certified – a fundamental instrument for defining or achieving the company goals by actively involving both its staff and customers/partners.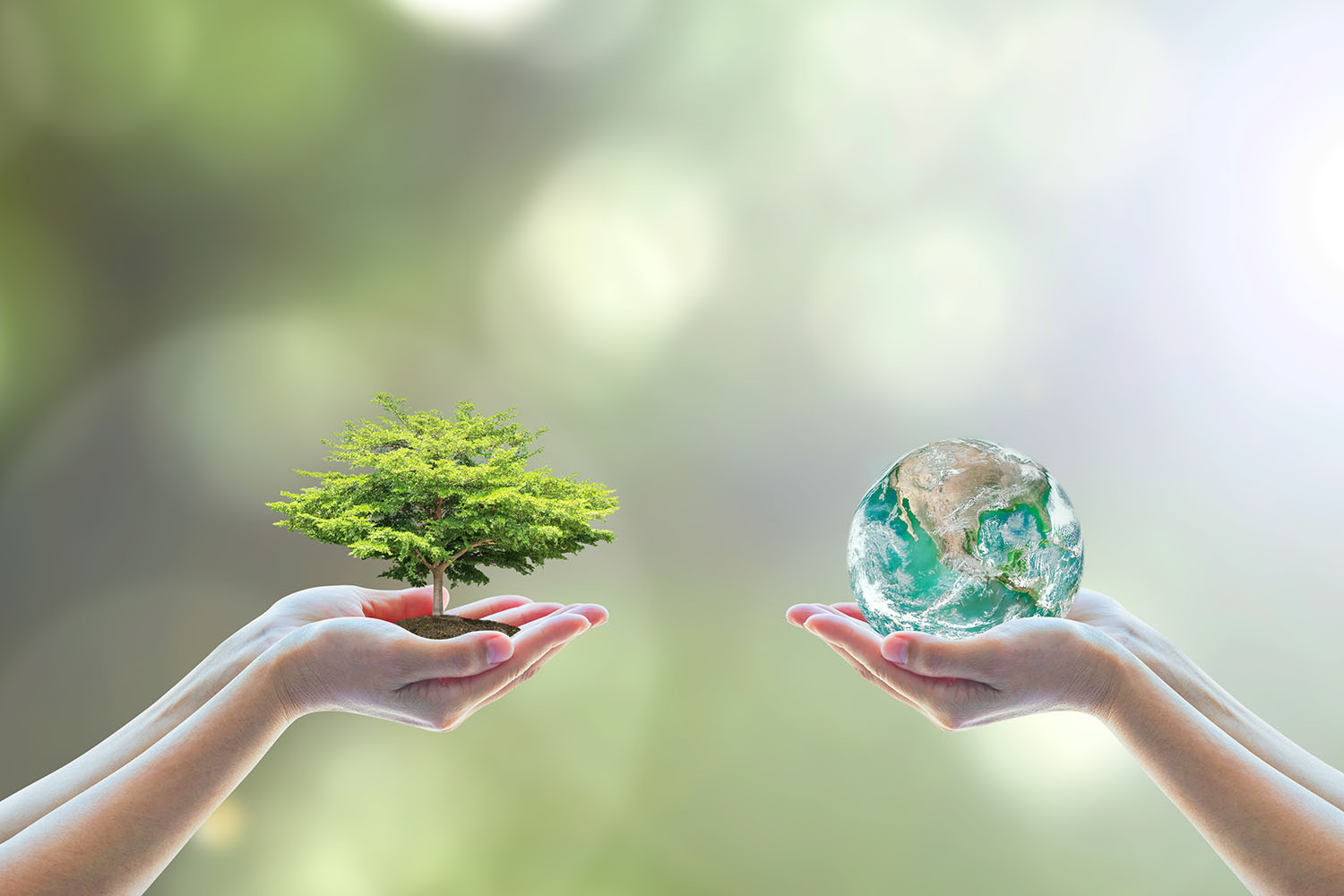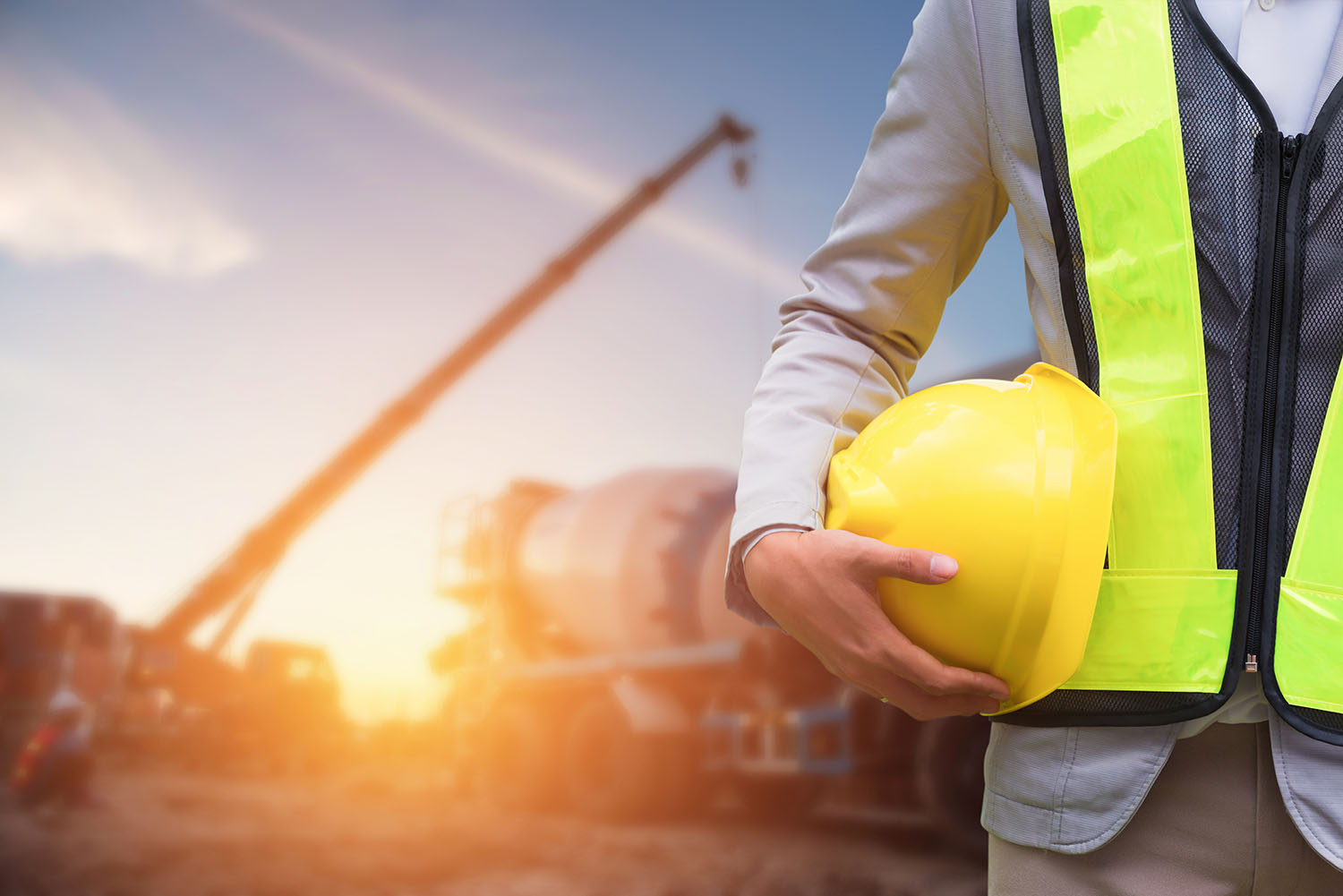 HEALTH & SAFETY
One of the essential values of ETS is to provide a safe working place by reducing accidents at work to zero and ensuring the health and safety of its staff and any other subject involved.
ETS promotes its BS OHSAS 18001:2007 certified Health and Safety management system for the purpose of consolidating a company culture that is aware and responsible.
ENERGY
ETS commits to keeping and constantly improving energy efficiency through its ISO 50001:2011 certified Energy Management System and – by keeping its philosophy of respect for the environment – monitors consumptions and adjusts them to the company needs.